Videos!!
This is the New video Section. Theres a number of single clips along with a few 2-3minute long videos of the track.
Videos can be found HERE, before we sort out the video section
Top Section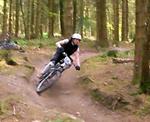 Short Clip showing the top section of track. Very Smooth and flowing series of corners.
Middle Section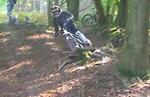 The start of the middle section has two options. This video shows the first which is an S berm sequence.
---