Well its that time of year again getting dark early not much you can do after 4.30 so its time for a winter bike build project,i know i have more bikes that you can shake a stick at but its what i like and what i do.
This one ive been after for a number of years and i am sooo looking forward to raggig it once its done to how i want it.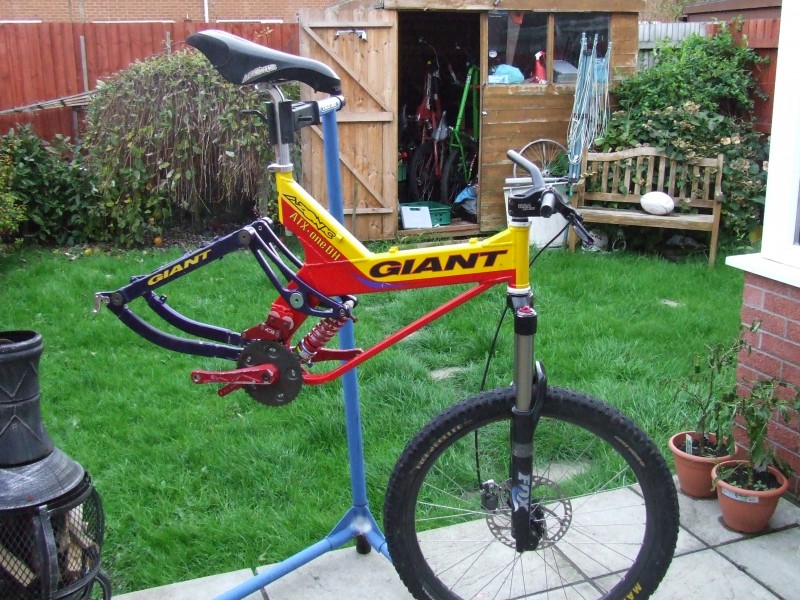 Also the sheds getting a little full so a new ones on the cards too.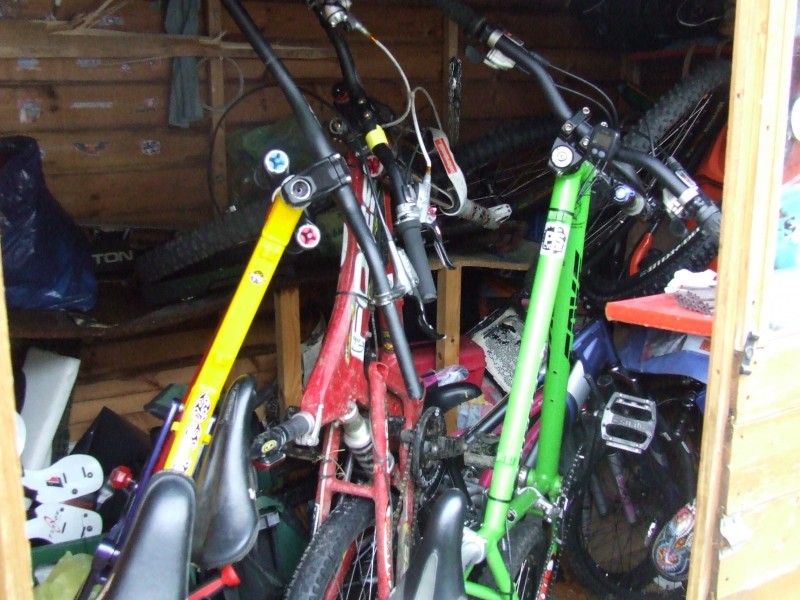 Dan